Elfin Cove, a fishermen's village in Alaska
Alaska is truly a land of badass, cool people. They live a simple life, a balance produced from the mixture of modern life and being so in touch with the wild that surrounds them.
⠀
I have to admit that, when I was asked by Visit Anchorage to go on this trip instead of the first one I was assigned to (that involved exploring glaciers and wilderness, a chopper ride and all the crazy/fun stuff), I wasn't sure if commercial fishing was for me; but they spoke so excitedly about it and were so eager to have this documented that I started rubbing off on that and got pretty excited about it.
⠀
Being a commercial fisherman in Alaska is not just a profession, but a lifestyle, it is adventure and excitement at its best. They push themselves to amazing limits to do what they love, so you can imagine the kind of stories you can hear from them.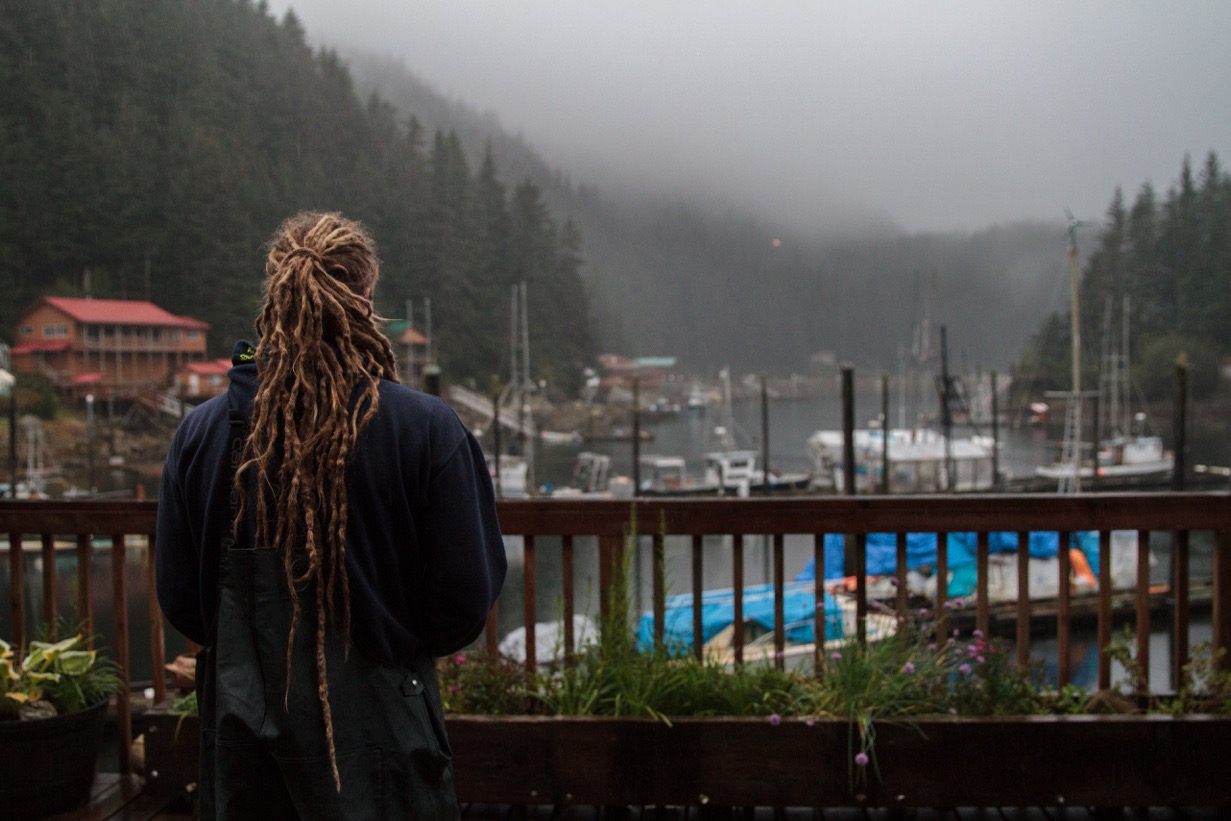 Elfin Cove is a hub for this kind of stories. Most of the people you'll find here are fishermen that are taking a break or spending the night before adventuring out again. The rest are the people who work the village, so they are very in tune with this lifestyle.
⠀
The community they become is amazingly warm. They often stop by to say hi, they'll help you if you're struggling with anything, they'll invite you for a beer and to taste their most recent catch (with an incredible story of the catch included, of course!).
⠀
This adventure may not have had the variety of the other one, but it more than made up with authenticity, and its landscapes and adventure were nothing short of exceptional. It's not a common thing to go on a tourism oriented trip and find a true, honest connection with the place, its people and its raw, unfiltered culture. Huge kudos to Murkl.com and Skipper Geoff for putting together such an amazing and complete experience, and thanks again Visit Anchorage and Adventure Travel Trade Association for putting me there!
Hassen Salum, Fotograf und Storyteller, Mexiko
http://www.hassensalum.com